Hi there! We're Bellatore. Swordsmiths and artisan Armourers
We create swords, handmade pieces for the practice of historical reenactment. If you are looking for a sword that reflects your passion for weapons and history, here we will help you find it.
From the forge, to here.
Discover all our products.
Swords, weapons and handmade accessories.
From the heart of Galicia to your hands.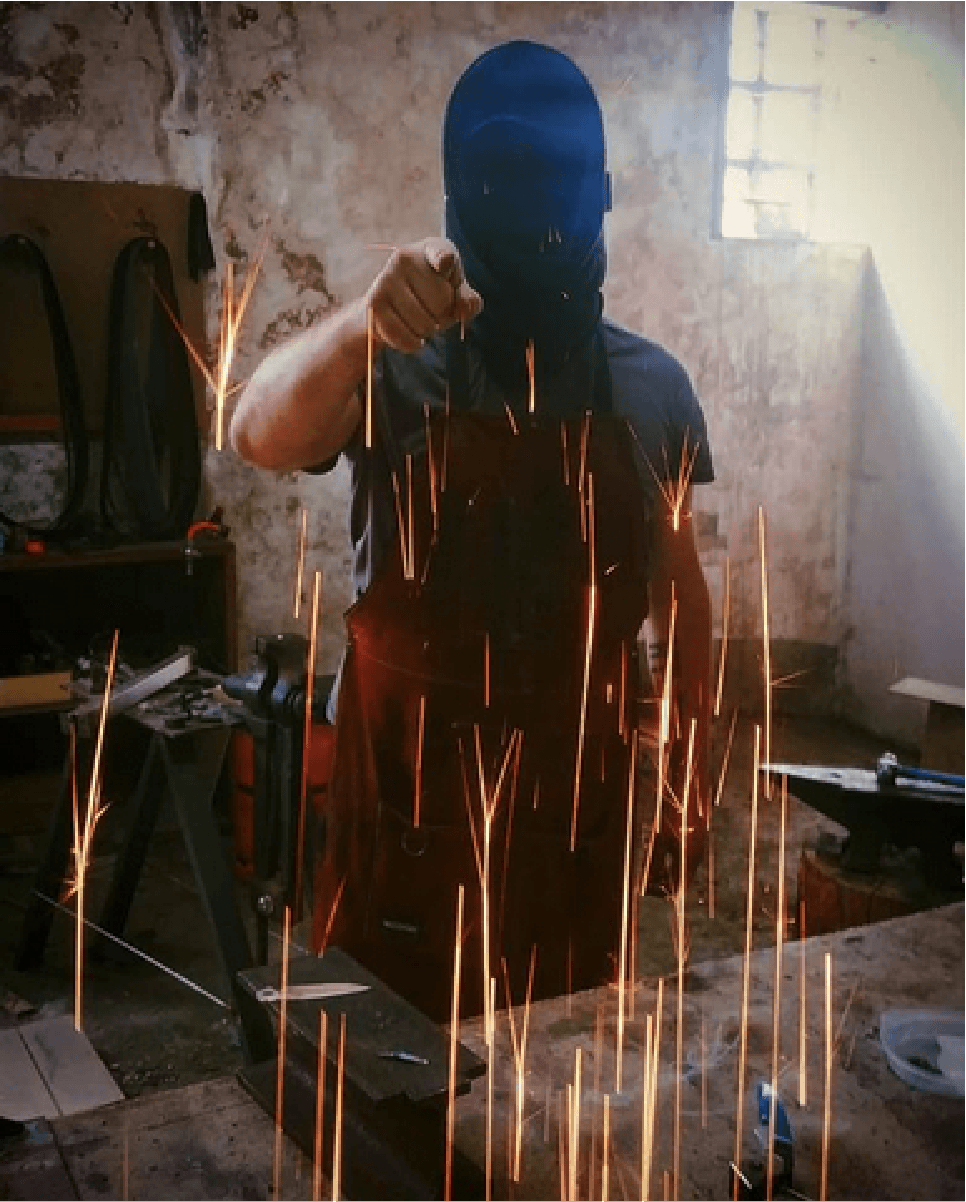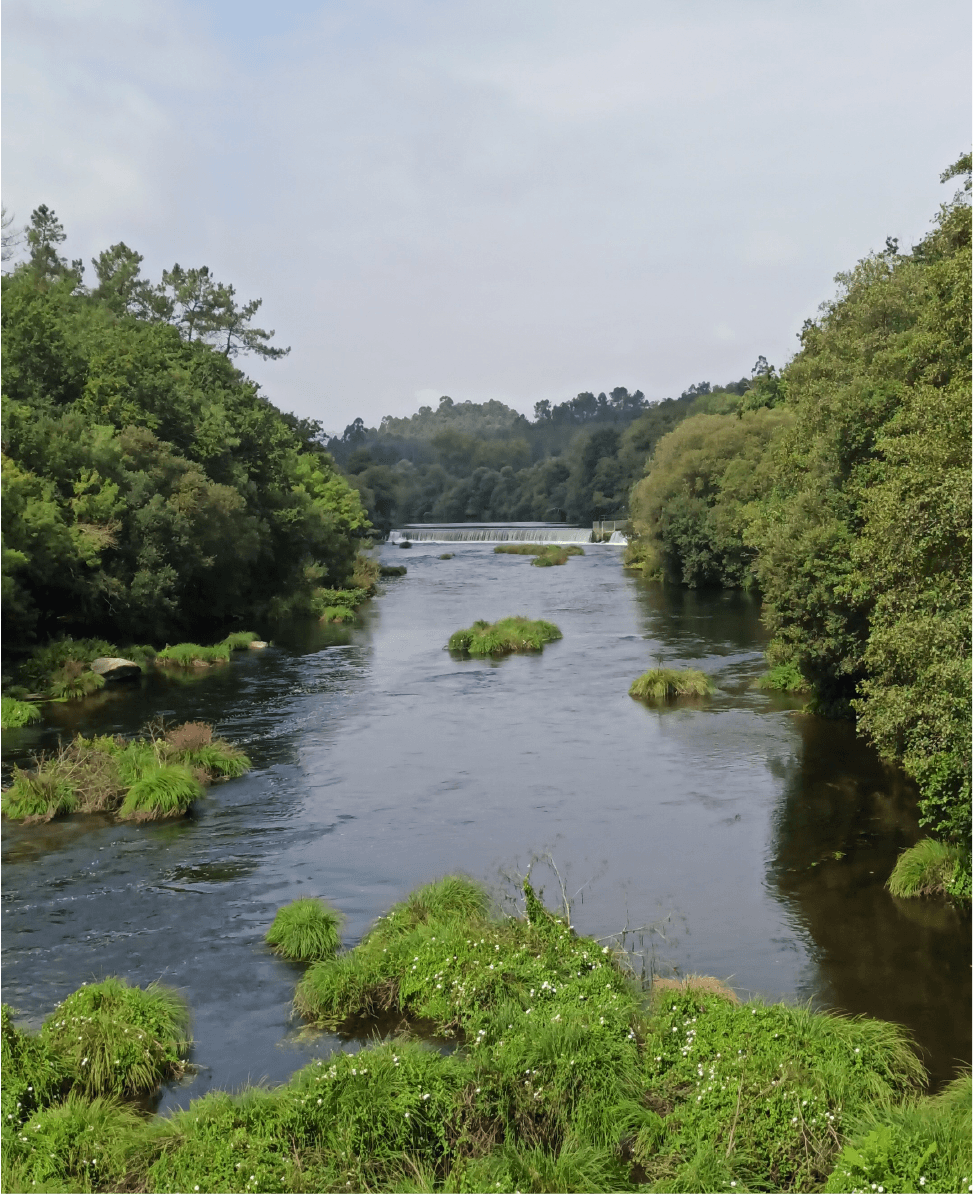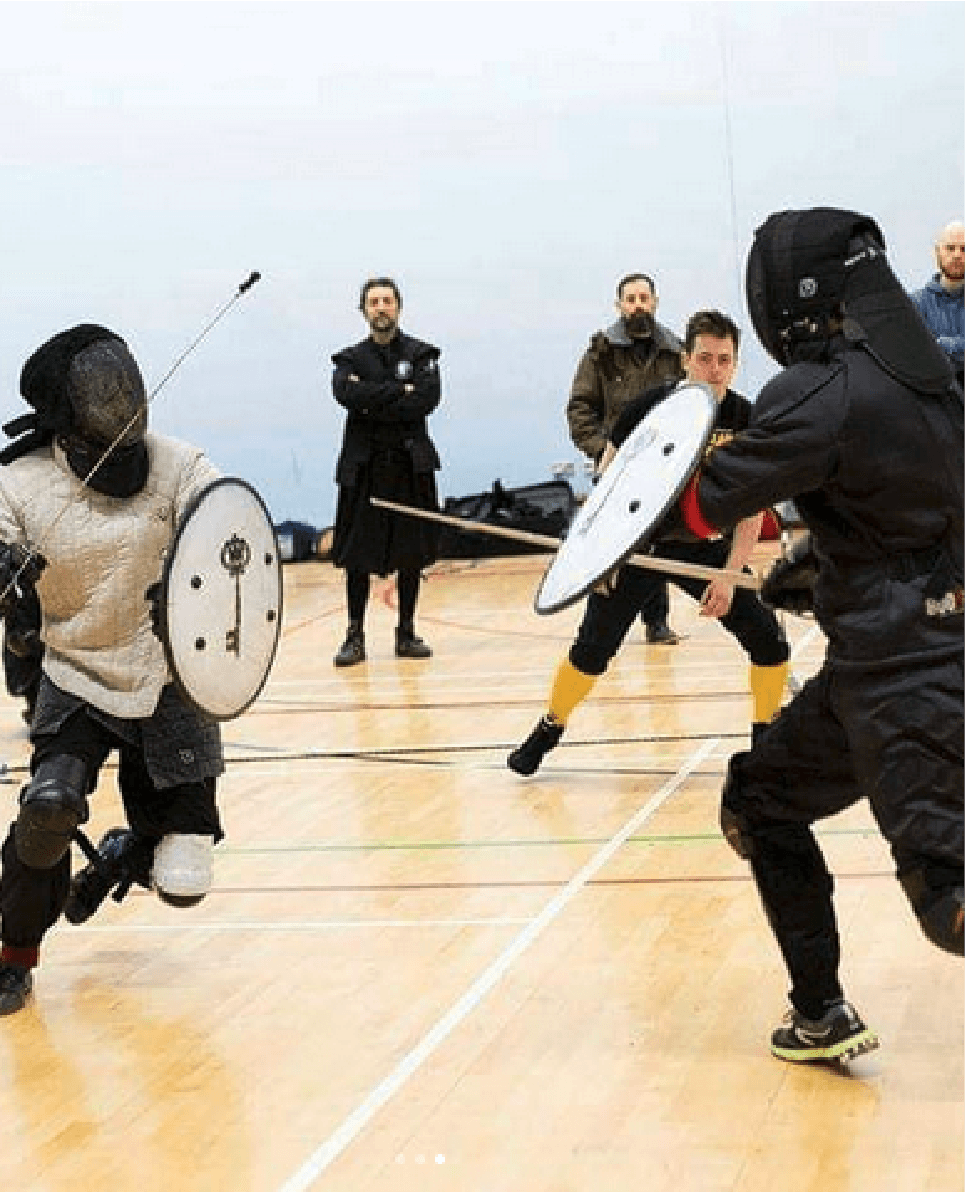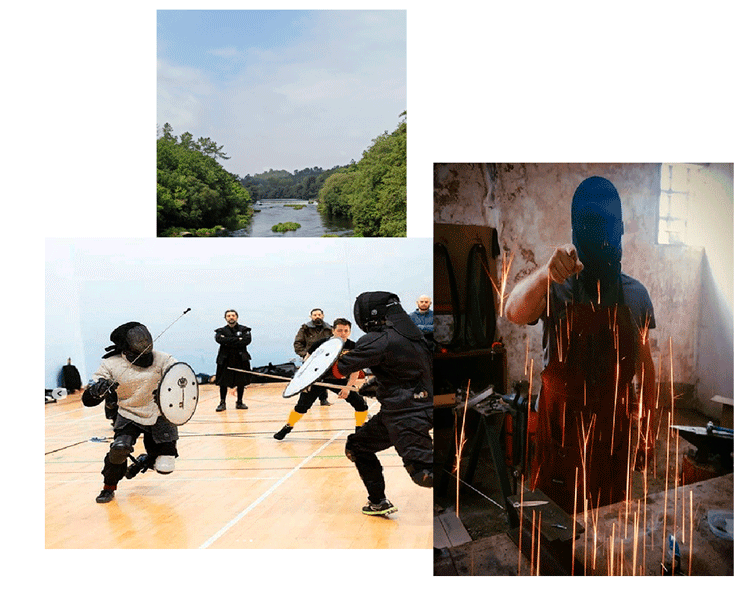 Hello! We are Iago and Borja. Two Galician artisans, two common guys but so passionate about history, martial arts and the study of HEMA that we have ended up dedicating our lives to the trade of swordsmen.
Every morning at dawn, we open our workshop in Vedra, on the banks of the legendary Ulla river (Galicia, Spain). There we light the forge and blow by blow, step by step we forge those pieces
hidden in the metal.
That is the riddle of steel: the possibility of making with your own hands such symbolic, historical and memorable objects from materials without form, until creating a piece that ends up being wielded by someone like you, wherever you are.
In Bellatore you will never see two identical swords, because no two hammer blows will ever be the same. Each piece is full of unrepeatable details.
We are HEMA practitioners since 2007. We know the difference a good sword can make in your training.
In our workshop, quality and excellence are not taken for granted. We make it with our own hands, every day.
We design our weapons taking care of historical rigor, based and inspired by original museum works.
We dedicate all the time, attention and effort that are necessary so that your sword is uniquely yours.
Write to us and tell us what you need. We help you find or create the sword you are looking for from scratch.
Do you want to see it with your own eyes?
We are not selfies. But if you want to see up close how we work and photos and videos of swords that take away your hiccups, visit our networks and follow us.